Sales Rep Success
Stories
Carrie
Dealer says she is ready OMG if you guys only knew I always put family career first but now I get rewarded and get the car of my dreams!! It has a moonroof and heated seats. I have always gotten the hand me down cars. They have been good cars but this baby is 2017 new! I officially completed 2017 vision board. I need to make a new one. It works! Thank you all and you can accomplish anything RTN ROCKS!!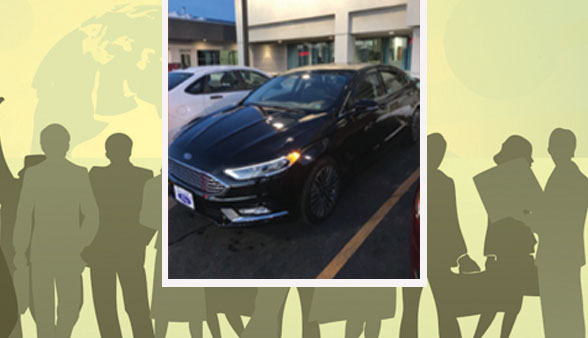 Chris McKay
Hello from Scotland and Paris!
Emil had us do dream boards 5 years ago when I was literally my 3rd day here. He said for us to "full this poster up with all the things that you would do if you had unlimited earning potential!" Scotland was the final thing on that board that I had not checked off until now! Paris has been my wife's dream! So for our 10 year anniversary we have been able to enjoy both!!! Dream big ladies and gents!