Reach Over 1,000 customers for only $2.70
You read it right. That's less than 3 cents per customer!
How To Be Famous In Grocery Stores?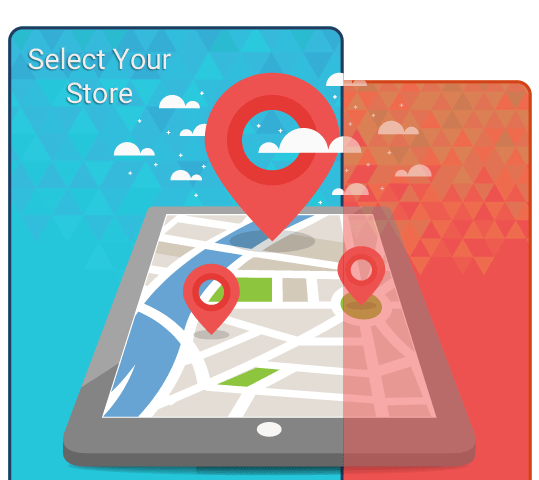 Select Your Store
Step 1: Select your store. Pick the location where you want to advertise. We have a vast network with thousands of grocery stores all over the country. Expanding your market has never been cheaper!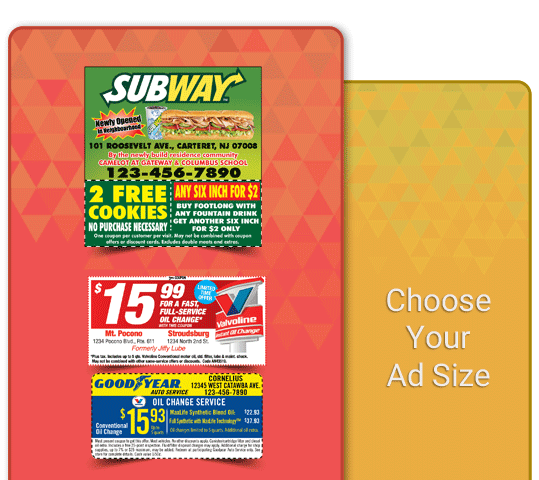 Choose Your Ad Size
Step 2: Choose your ad size. Single Space – this business card-sized ad space will give you the most bang for your buck! Double Space – double your impact! Make your coupon stand out from the rest.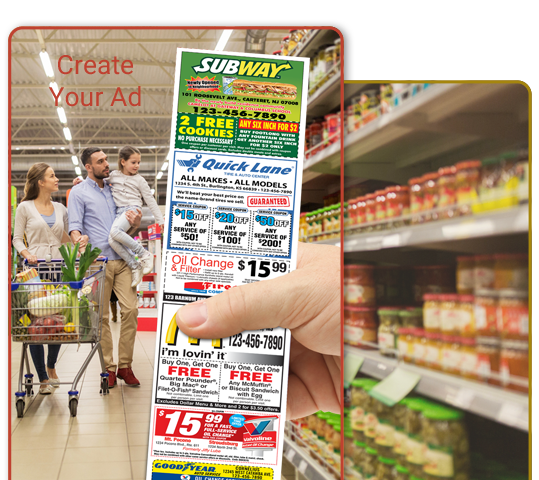 Create Your Ad
Step 3: Create your ad. Put your best foot forward – make sure your customers know they are getting the best deal. Choose from any of our proven templates or design your own.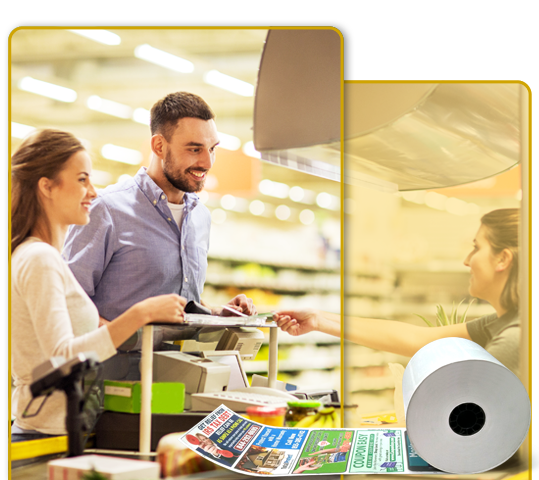 Why You See Results
We place your ad on the back of every single register receipt that the store prints for 24 weeks: That's 200,000 impressions or more! Unlike other coupon programs, you know this one will be read by tens of thousands of customers. Best of all, unlike other display marketing, it's completely trackable!
Your custom designed, full color coupons printed directly on paper is your key to advertising success. Register tape is the only advertising distribution medium put directly into the hands of your potential customers.
Advertise where it counts! Take a look at the numbers
87% OF SHOPPERS USE COUPONS
87%
95%OF SHOPPERS LIKE COUPONS
95%
60% ACTIVITELY LOOK FOR COUPONS
60%
We'll get your custom coupon ad in the hands of tens of thousands of local shoppers
That's right. Over 400,000 impressions handed out to your customer base.